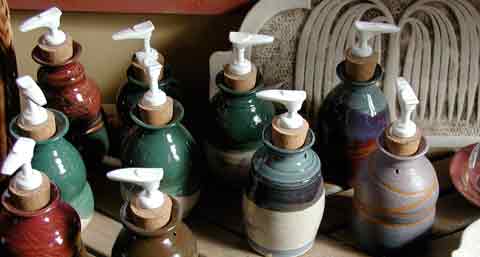 This site is here for your enjoyment - to make ordering easy and for you to learn about me, Keith Herklotz, and the pots that I make.
I started making pots in high school, about 1970. Learning this craft has taken me all over the world, working with many potters, mentors and guides. I love making pots. I love making pots that people use every day – affordable, durable, beautiful work.
I am working in the rural town of Franklin Maine now after moving back from Blue Hill, where I lived for 15 years.Franklin is also on the coast where the forest meets the sea just northeast of Ellsworth. I live simply, recycling many things, building beauty out of what others have thrown away.

Please send me an e-mail or call if you have questions. Living as I do, I often don't check my e-mail for days at a time, especially if the weather's nice or I'm at a craft fair or off on an adventure like last summer's participation in the Mongol Rally.
The website is here so that you can see my work and grab an order form. No crazy web commerce: Just mail your order in with a check or money order and I'll ship out to you as soon as I can. Stop by my booth at one of the craft shows or swing by one of my two shops.
I am honored that so many people have become friends just through the quiet acquisition of these pots over time. Thanks for visiting here. Please take your time and poke around a bit, look things over, and download an order form.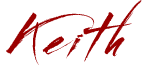 Keith Herklotz 
186 Georges Pond Rd
Franklin, Maine  04634
The Shop is open July1- November 1  9-5
12 Main St
Franklin, Maine 04634
207/664-8388